Web Development
Our digital marketing agency specializes in custom website design and development projects that match your brand's identity and vision
Online Marketing
Become visible online on search engine's such as Google with our digital marketing services so that potential clients can find you versus your competitors
Social Media Marketing
Let us manage your professional social media profiles to keep your clients engaged and coming back for more or redirect them to your website's landing pages
Branded website designs
Responsive Web Development
SEO Friendly back-end framework
Reliable SEO services
No black-hat tactics
Follow up-to-date standards
Customer-Minded
Performance Report Updates
Quality and Satisfaction Guaranteed
TESTIMONIALS
We pride ourselves in what we do!
JGDesign Solutions was brilliant at helping us with our website. From the initial creative design, to making suggestions that would help us push SEO JGDesign Solutions was there every step of the way. Even after we were supposed to have finished working with them JGDesign Solutons was on hand to answer even the smallest of questions. I would definately reccomend them to anyone looking to set up a new website, especially if you have limited knowledge about how these things work!

Wrench Wërx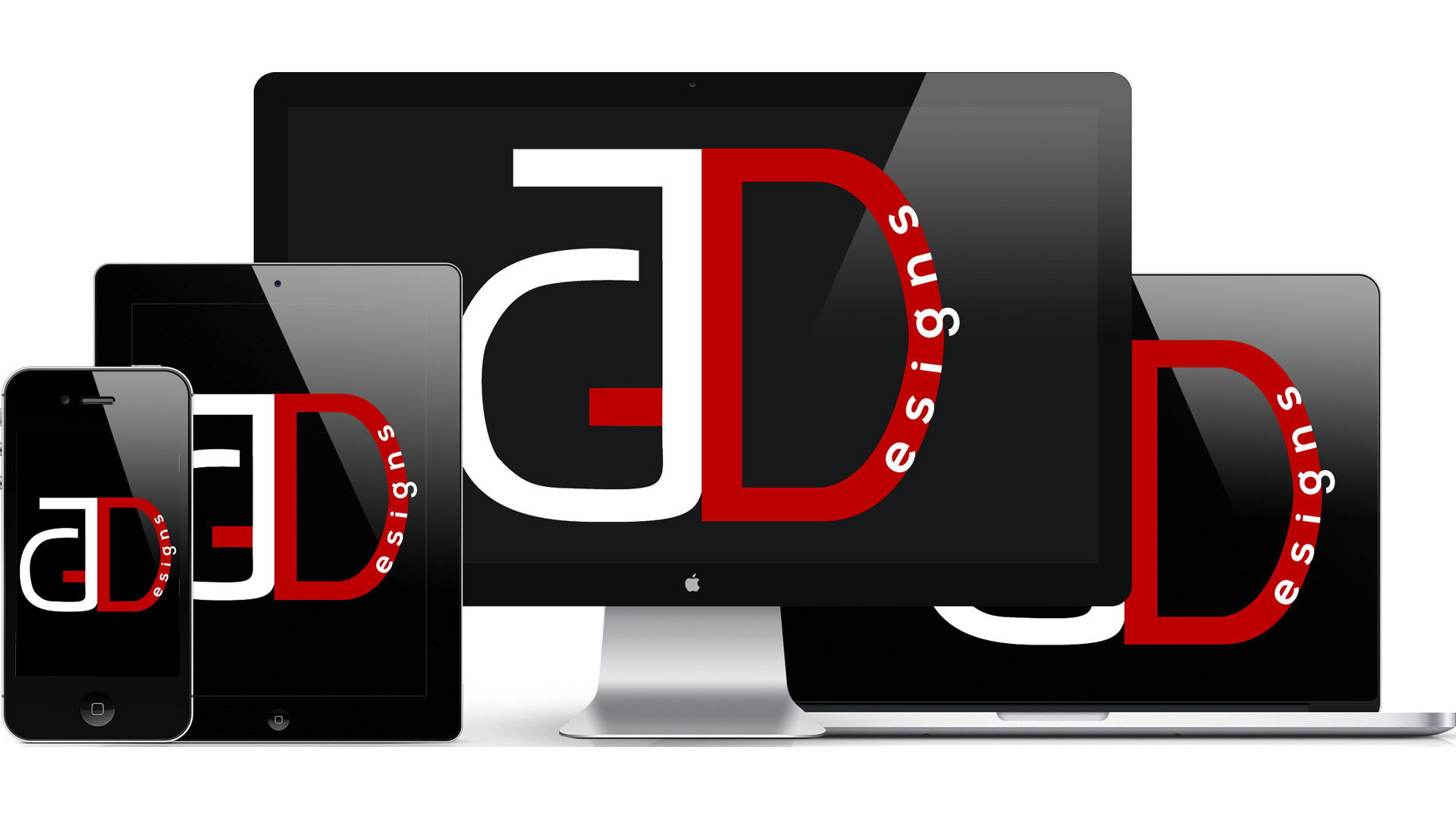 Responsive Website Design and Development
To make your site look and feel great on mobile and non-mobile devices
One of the key digital marketing services that you need in today's marketing world is a functional and attractive website. Without a website it becomes almost impossible for a potential client to find your business or buy you services / products. Most may argue that digital marketing starts with a website – your virtual shop – where people can see who you are before stepping in to your physical establishment.
For a website, first impressions count a lot! It only takes a few seconds for a client to decide whether they will buy into your brand or not by simply looking at whether they can maneuver across your web pages effortlessly and if it's attractive enough to stay. In those few seconds, if a client gets frustrated, they will leave and go to your competitor.
Our digital marketing agency can help you build just the right kind of website for your brand so that users know exactly what they are looking at and how they can get to what they are looking for. Don't compromise on this very important first step in your digital marketing strategy.
Click Here to Learn More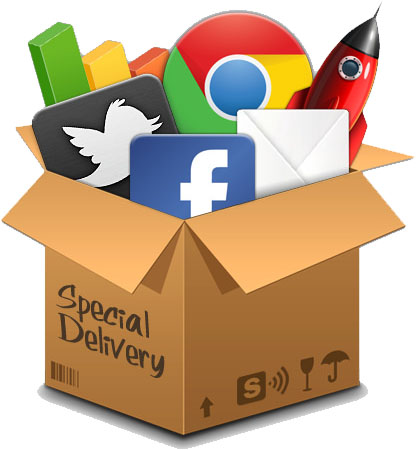 Online Marketing Services
SEO, SEM
Step 2 in our digital marketing strategy is online marketing. Having a website isn't all there is to be found online through search engines such as Google. There's a complex process of people finding you online called Search Engine Optimization (SEO).
Simply put – SEO is a process where your website is optimized in a way that will help your brand be ranked and recognized higher on search engines when clients search you. You don't want your business going to your competitor just because someone can't find you on Google? This is where we come in – to help you in developing a digital marketing strategy for online success.
Over 80% of search engine users don't go past page 1 on a search engine such as Google. Out of a 100,000 potential clients, if 80,000 of those users are going to your competitor because they show up on the first page of Google and you don't, you are losing a lot of money just because people can't find you. Let JGDesign Solutions help you with your online marketing strategy so that your business can be found online.
Click Here to Learn More